Probably the question I get asked the most besides,
"what exactly do Influencers do?" is, "how do I become an influencer?"

Newbie Influencer? Aspiring Influencer? Or UGC Creator?
Then you're in the right place.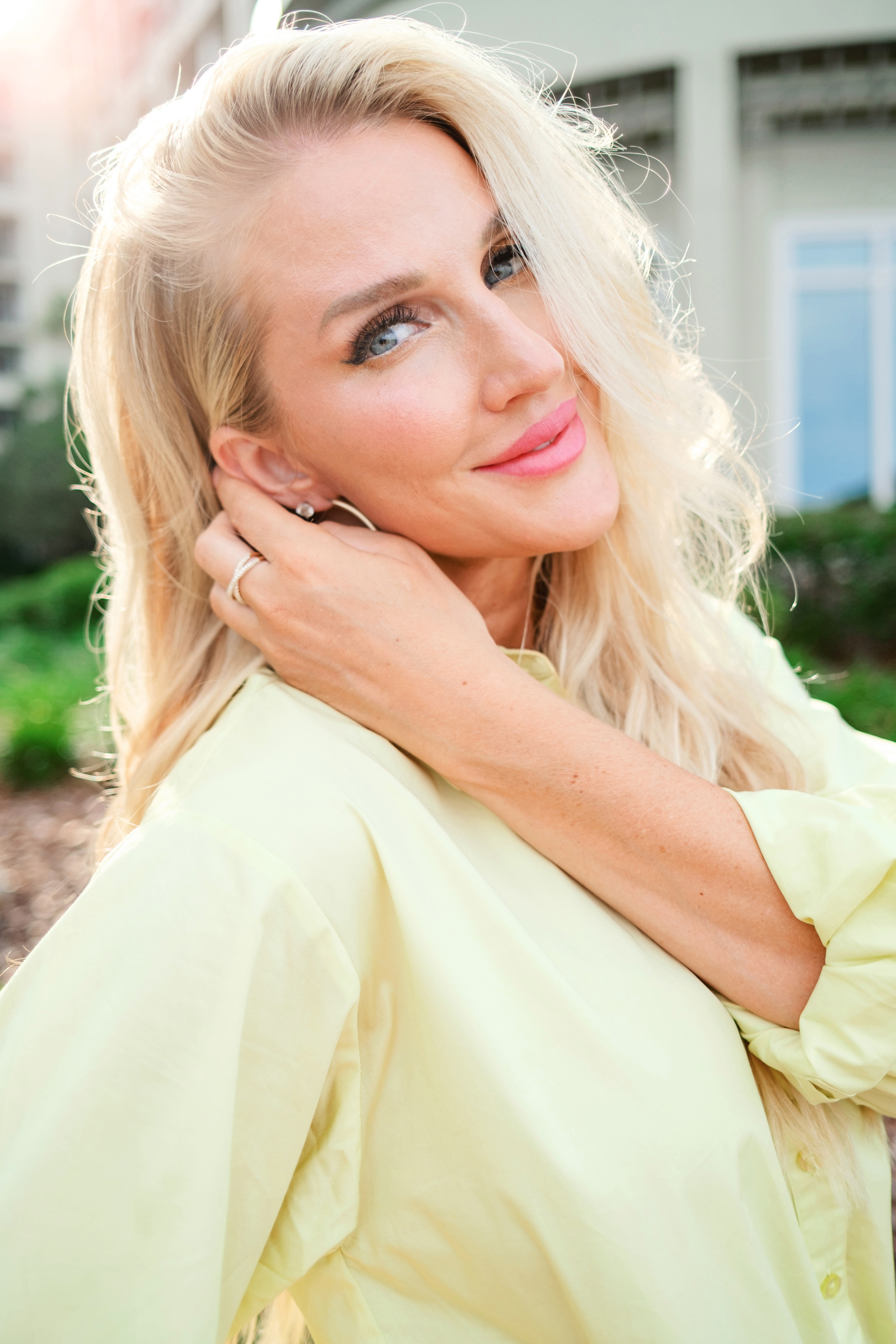 Mom of 2, lifestyle blogger, fitness addict, world traveller, and adventure-seeker based out of Atlanta, Georgia. Most recently, we've become home design obsessed. I've been an influencer and content creator for 9 years. I've made all the mistakes. Worked with all the wrong brands. And learned many lessons the hard and long way. Ooops!


Since then, I've learned how to grow, how to find the right contacts, how to pitch, build a team and how to make that money honey! Having the opportunity to work with brands like Under Armour, JCPenney, Kohls and Target to name a few. Now supporting my family, lifestyle and travel addiction as a full-time influencer and content creator. 
And now I'm going to show you how to do the same!
Here's a deeper look at what life is like as a full-time influencer with some of my favorite campaigns!

Have an insane amount of
confidence in your abilities and you will achieve greatness!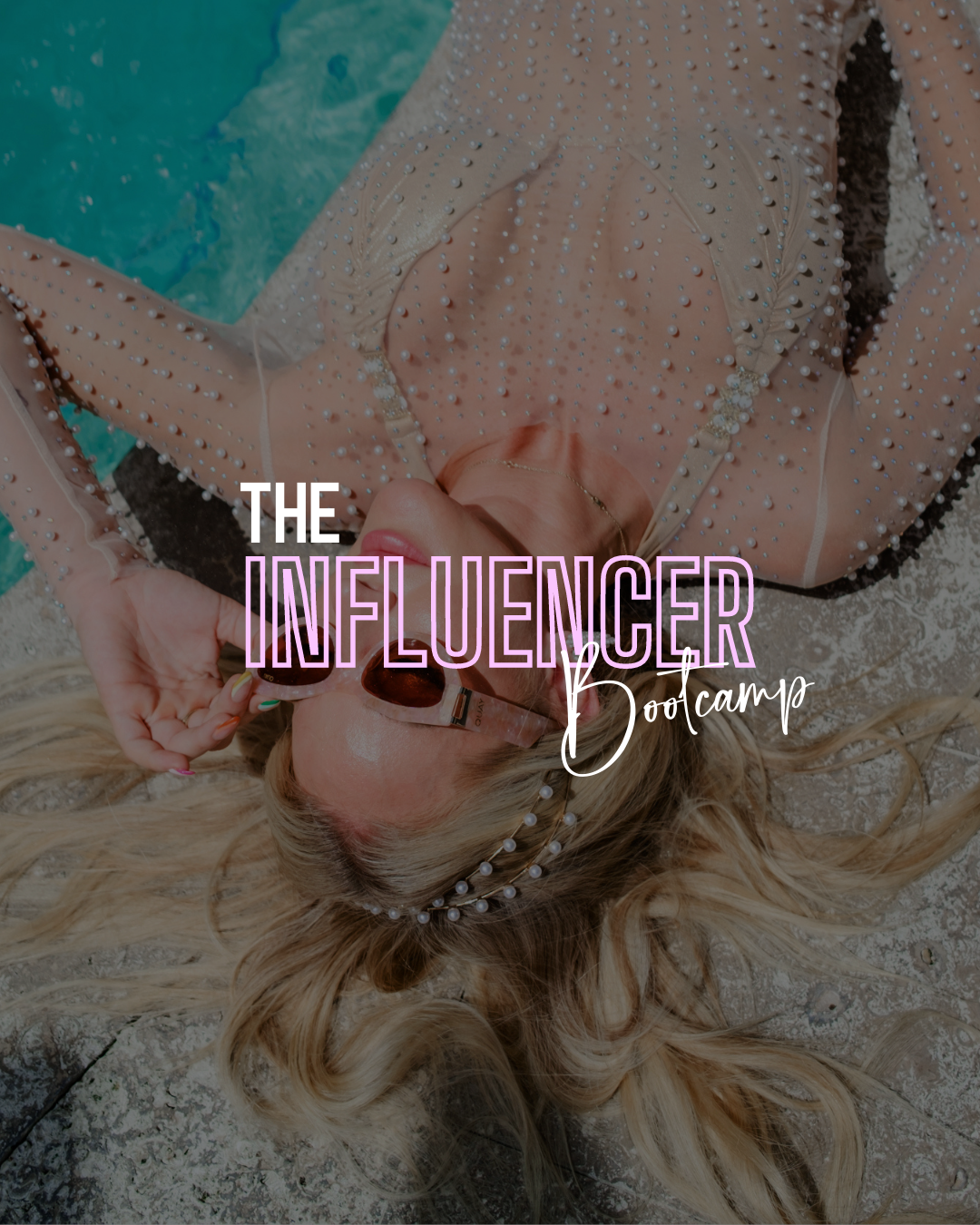 This on-demand, 5-module program, is perfect for those who love creating content and are looking to generate income online
// 50% OFF WITH CODE: BLACKFRIDAY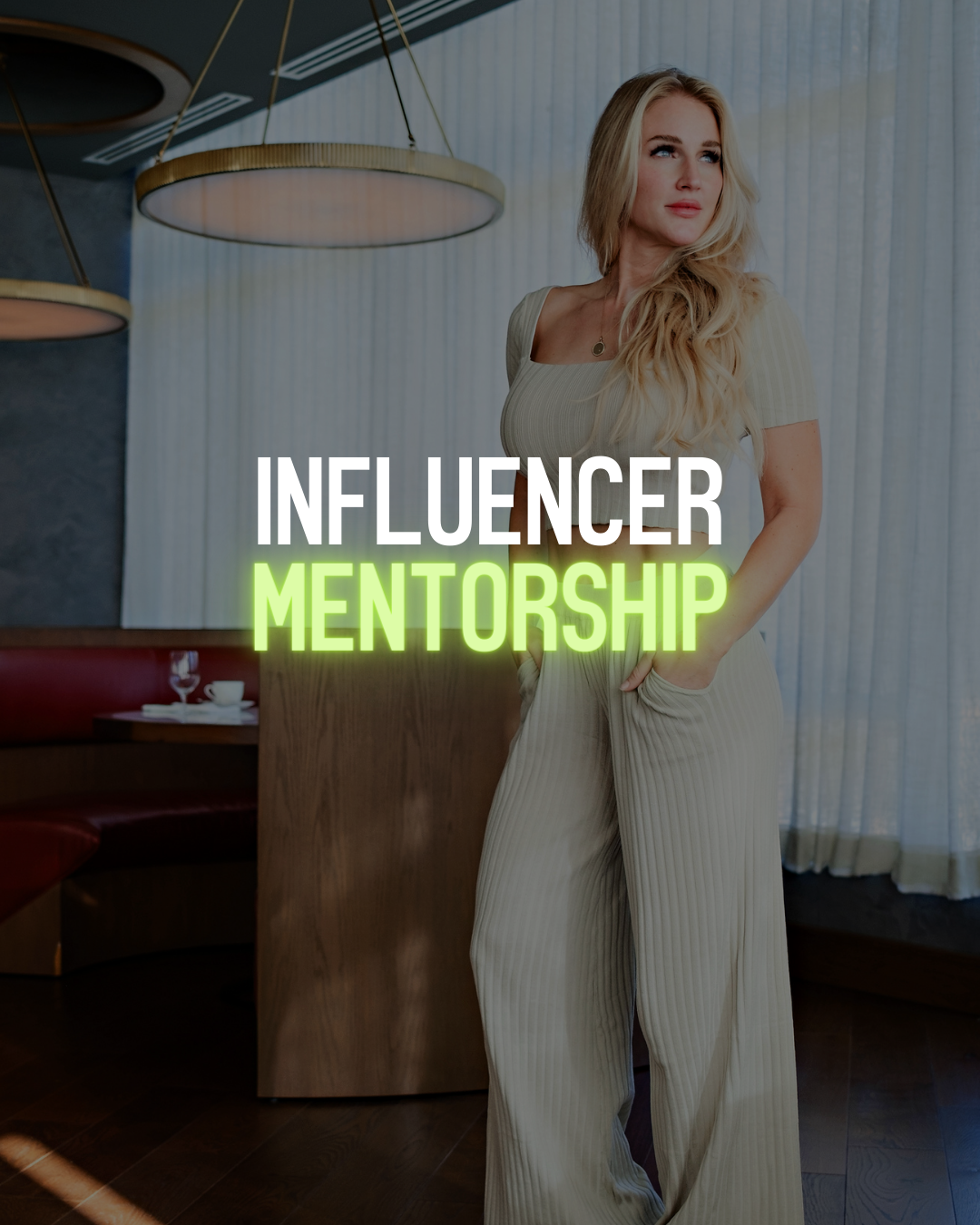 1:1 MENTORSHIP
Want to grow your online presence and become a sought-after, influencer? Then let's chat. Apply for mentorship


FREE GOODIES

Hit up any of my social media channels; TikTok, Instagram, Pinterest for my weekly Influencer series where I spill the tea and drop all the tips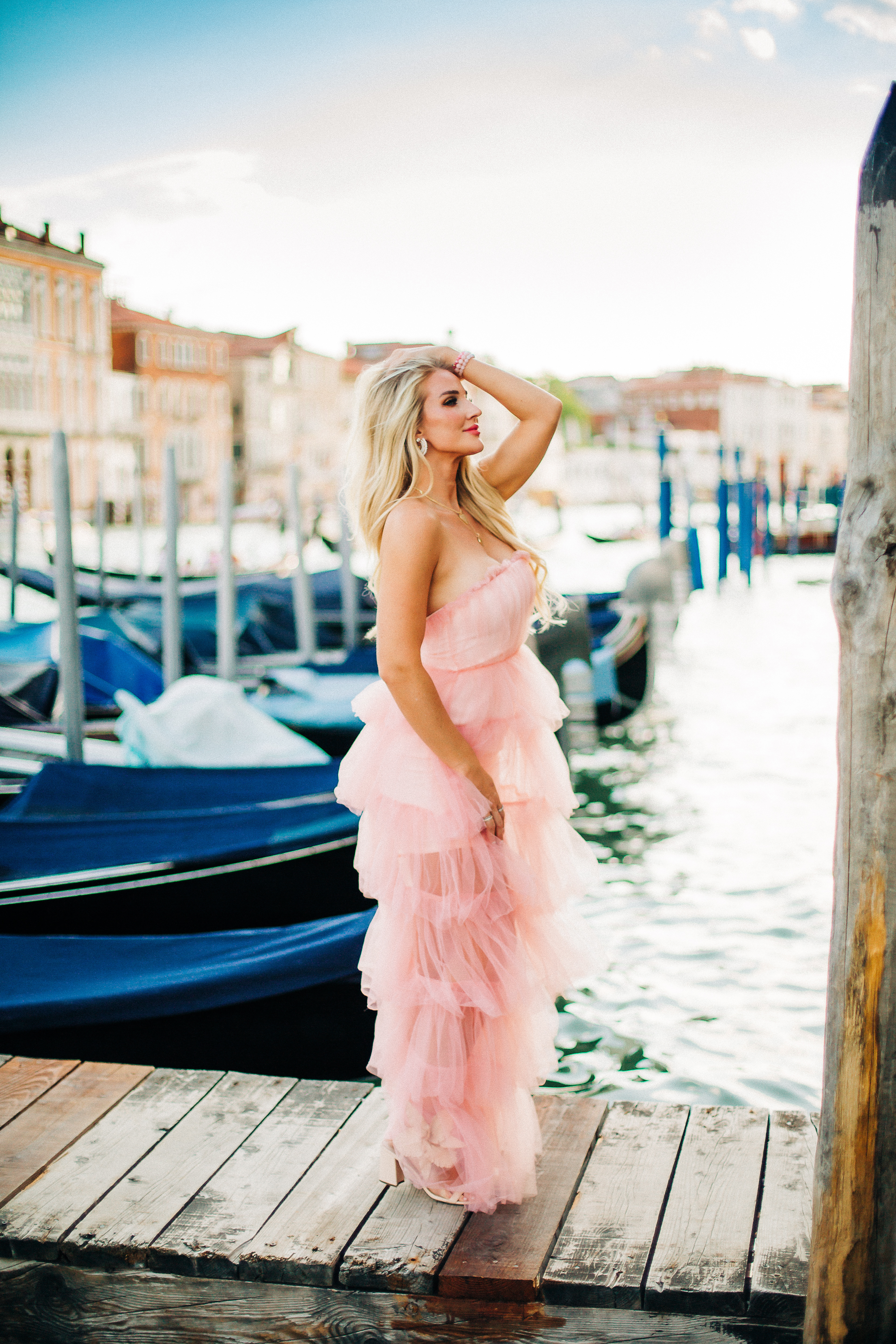 Join us in The Influencer Bootcamp
Our newest and most requested program for content creators and aspiring or new influencers. Build your presence online to book the brand deals of your dreams.

INCLUDES...
Five, jam-packed video trainings
Tips and action steps from our guest experts
Worksheets, workbooks and guides
On-demand, 24/7-lifetime access
Program and industry updates LIVE as the industry changes and evolves

Let's connect on social @happilyhughes